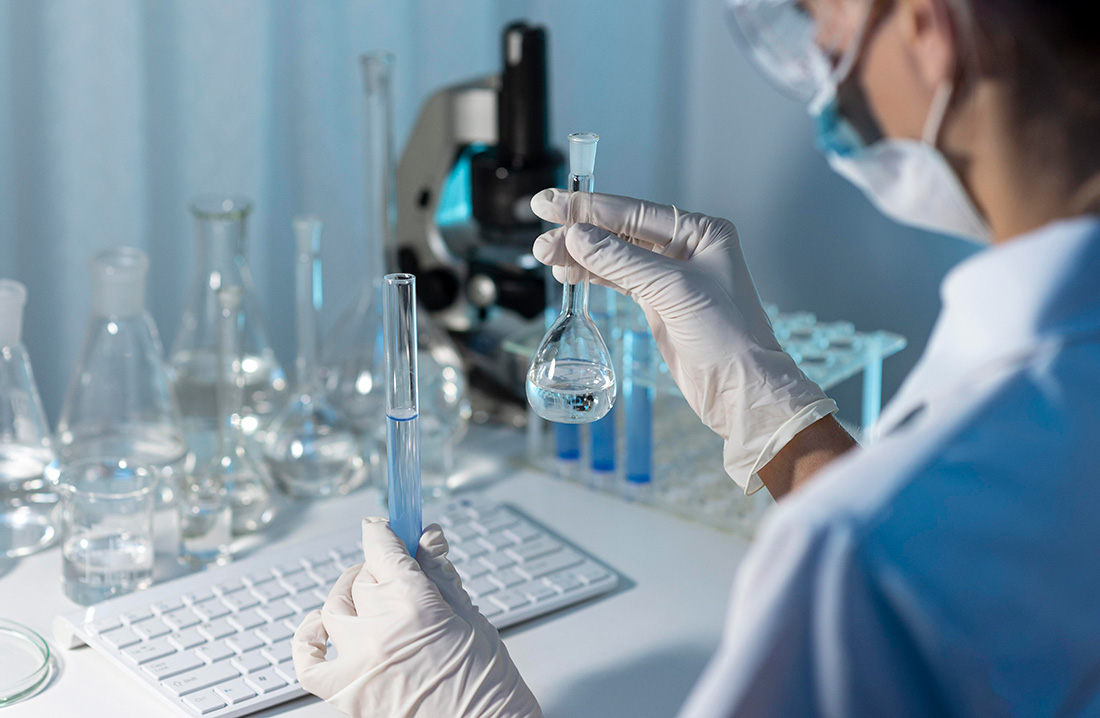 Our Operating

Network
We combined the talents from
several countries for one simple
goal:

TO DEVELOP A EFFECTIVE REMEDY AT THE LOWEST COST


for humanity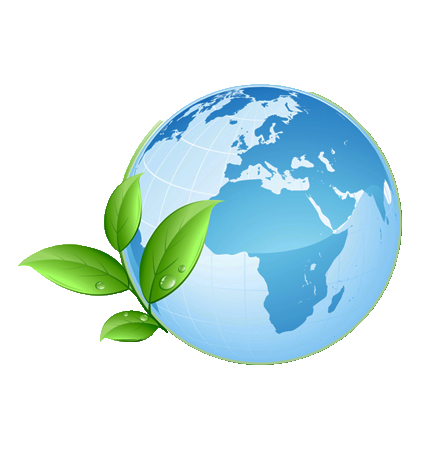 Here is an Illustration of our NETWORK with components from the best talents
in Bio Science from several nations so together as a team, we can fight disease for humanity

Segments/Components of our Network
DEVELOPMENT COORDINATOR &
ADVISORY TEAM
INGREDIENT TESTING
BIO-ACTIVE TEST
FINALIZATION
CONTRACTED HOSPITALS FOR VALIDATION STUDIES
FINAL FORMULA
DOCUMENTATION
IMPROVEMENT STUDIES
HANGZHOU Bio Engineering, Hangzhou, Zhejiang, China

Phytochemistry Research Ctr, University of Medical Sc, Iran

Laboratory of Halal Science Halal Products Research Inst. Ins Universiti Putra Malaysia

H.E.J. Research Institute, Ctr for Chemical & Biological Sc. University of Karachi, Pakistan

U. of Chinese Academy of Sc. Dept of Biotech and Oncology
Beijing, China

State Research Hospital
Dept Biotech and Microbiology
Zhejiang University,
Hangzhou, China
Gr A: Respiratory Diseases
GUANGZHOU institute of Respiratory Diseases; FIRST AND THIRD AFFILIATED HOSPITAL of GUANZHOU MEDICAL UNIVERSITY, China

Gr B. CANCERS
Third Affiliated Hospital, SUN YAT SEN University, Shenzhen/Guangzhou, China

Gr C. INFECTIOUS DISEASE S
State Laboratory for Diagnosis & Treatment of Infectious Diseases
Zhejiang University, Hangzhou China


1) LEAD SCIENTIST or COORDINATOR, MEDICAL ADVISORY TEAM and RESEARCHERS working from his/her countries.

2) 1 RESEARCH SCIENTIST for each segment of the formula supported by the designated research labs workng with us.

3) Ea Segment to be reviewed
by LEAD SCIENTIST with inputs
by panel of medical doctors
1) Shenzhen Lvdhiyuan Biotech,
Dapeng New District,
Shenzhen, China

2) Robinson Pharma,
Santa Ana, CA USA



LEAD SCIENTIST or COORDINATOR
and MEDICAL ADVISORY BOARD
(List will be added with other organizations soon)
Development Process
Science Team to design overall formula Objectives, protocol, parameters of treatment
Ea Ingrediet to be for functionalty, mechanism and effects by suitable labs above. Tests conducted by senior and grad students
Optimal formula to be clinically tested for 3-4 months at abv hospitals. Formula then further improved for test productn. Validation may continue for further improvements of formula.
Re-formulated for production in the US and overseas. Local Production also will be studied for urgent use.
Experienced and knowledgeable scientists in phytomedicine spread out over many countries therefore international networking is more productive. We also utilize the technical and scientific support of highly respectable universities and research bodies which are not feasible in the US due to prohibitive cost and regulations. Worldwide networking also facilitates the selection and collection of phyto materials and future service to patients in poor countries. This versatile organizational scheme can achieve higher quality productivity at low cost than a single entity in the US working within its own human and/or intellectual resource.