Other Remedies in Planning for 2024 - 25
As financial conditions allow, the following illness will be planeed in 2024. As botanists continue to uncover more and more phytomedicinal ingredients with medicinal property in nature and with more participation
from scientists in many parts of the world, as a matter of time, we can develop remedies to fight more diseases with phytomedicine so more people can be saved with our low cost treatments. The distinct factor in development cost is that with our international network of dedicated and caring scientists, medical, bio, phytomed students and kind-hearted hospitals in Africa, India and China to support our R and D, the cost to devop an effective formula per disease will be a fraction of synthetic medication and require far less time (because the ingredients used are basically PLANTS or FOOD and safe to patients) thereby each formula can be completed IN LESS THAN 1 YEAR.

AUTOIMMUNE ALLERGIES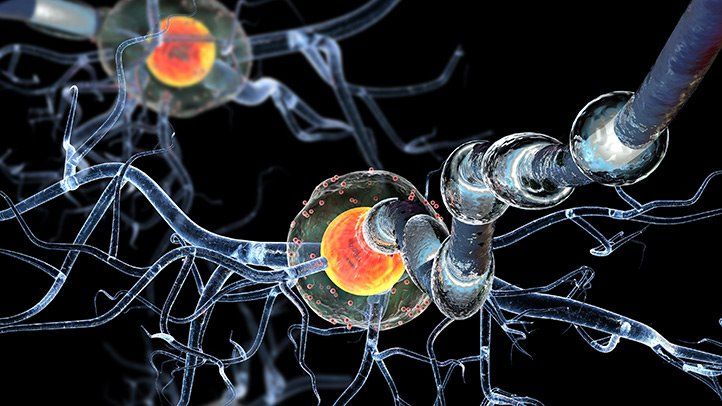 Autoimmune disorder syndrome does not kill a life but removes living from life for many. The definite advantage of phytomedicine is that it does not cause an allergic reaction thus a "retraining" of immune cells to familiarize and accept the specific allergic item (food, pollen...) may lead to a natural cure of the disease
DETECTION & PREVENTION OF PROSTATE CANCER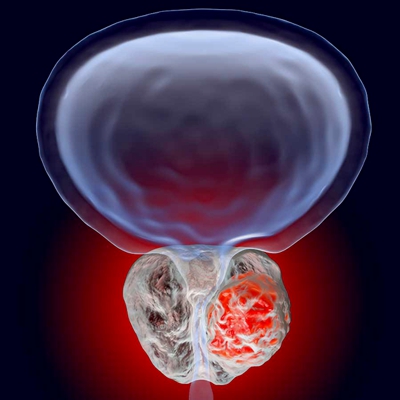 MULTIPLE SCLEROSIS
(MS) .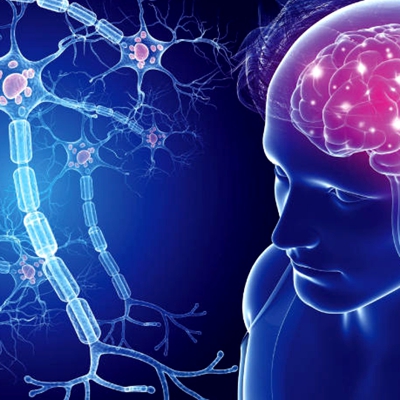 HIV (AIDS) .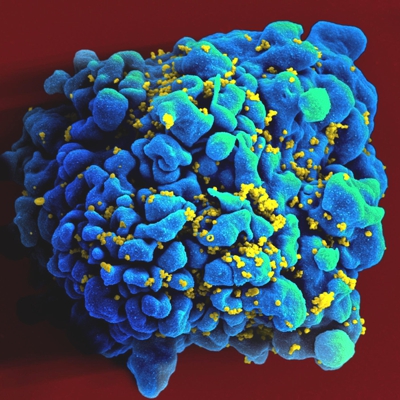 INFERTILITY
PARKINSON'S DISEASE